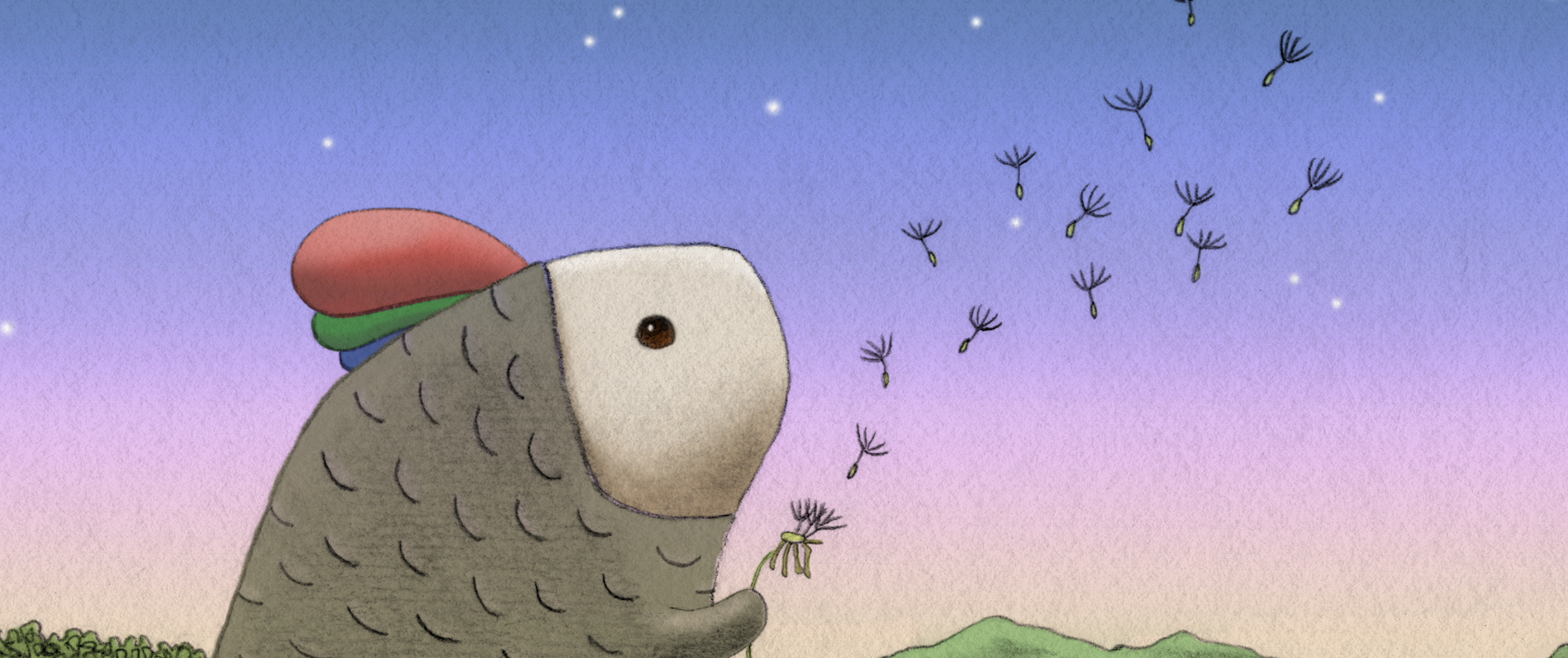 LATEST BOOK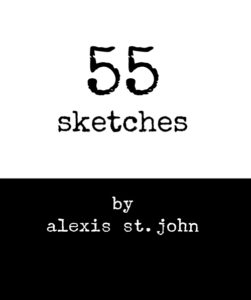 55 Sketches
All ages

Written and illustrated by Alexis St. John
This book contains some of the sketches and doodles that I created over the years and kept in a scrapbook. Most entries were impromptu scribbles on little bits of paper that were within reach when I would get a sudden desire to draw. I initially saved them as possible ideas for artwork to be developed later. Some I did turn into paintings, but the scrapbook doodles had a more intimate connection to the original experience. I've grown to love the quickly drawn figures just the way they are. Through the years, they've provided comfort, guidance, and tangible reminders of my experiences. I decided to honor the gratitude I have for the scrapbook by creating a book to share with others.
Click here to order from Amazon: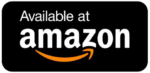 LATEST PROJECT

Scheduled Release: April 2019
the Okulo Compendium
Young Adult
Written and Illustrated by Alexis St. John
I've been working on a young adult series for many years now. I enjoy diving into the details: creating a language, a history, characters, maps. I could happily spend the rest of my life world-building. Realizing this, I've decided it would be a good idea to publish something to start manifesting this project. I chose to start with The Okulo Compendium. It is a book that resides in several of the greater libraries in my world. I found a copy sitting on a shelf in one of my dreams, and am reproducing it for distribution on this side of the portal.
Newsletter
I occasionally send out newsletters announcing events and book releases.