Young Adult Novel Series Premieres at LA Comic Con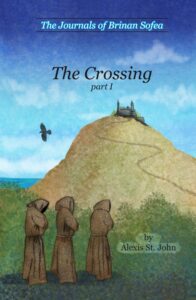 I will be at the Los Angeles Comic Con December 3-5, 2021 to promote my new YA novel series, The Journals of Brinan Sofea. I've printed a limited run of a 68 page book entitled The Crossing, part I. The book will only be available at Comic Con. I will also have a display case with artifacts from Green L'isle, the island where the first book takes place.
My goal is to find a publisher interested in picking up the full series. Since publishers look for writers with large followings, I'm asking people to support my project by following me on Instagram, where I will share illustrations, artifacts, and updates about the series.
~alexis
November 2021
Book Preview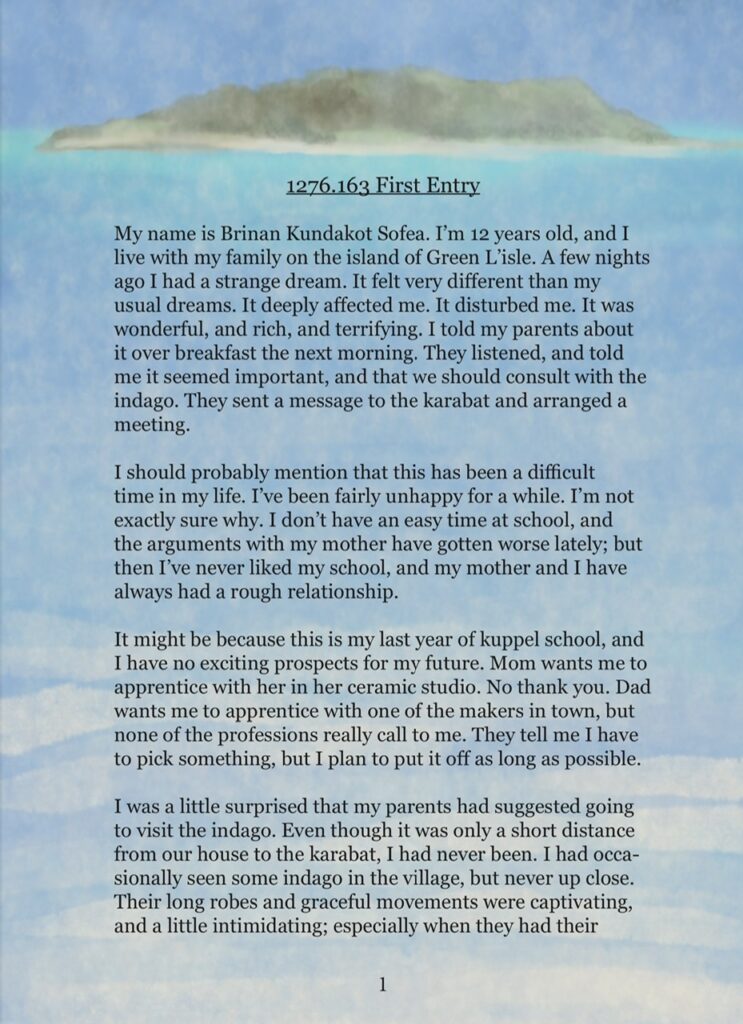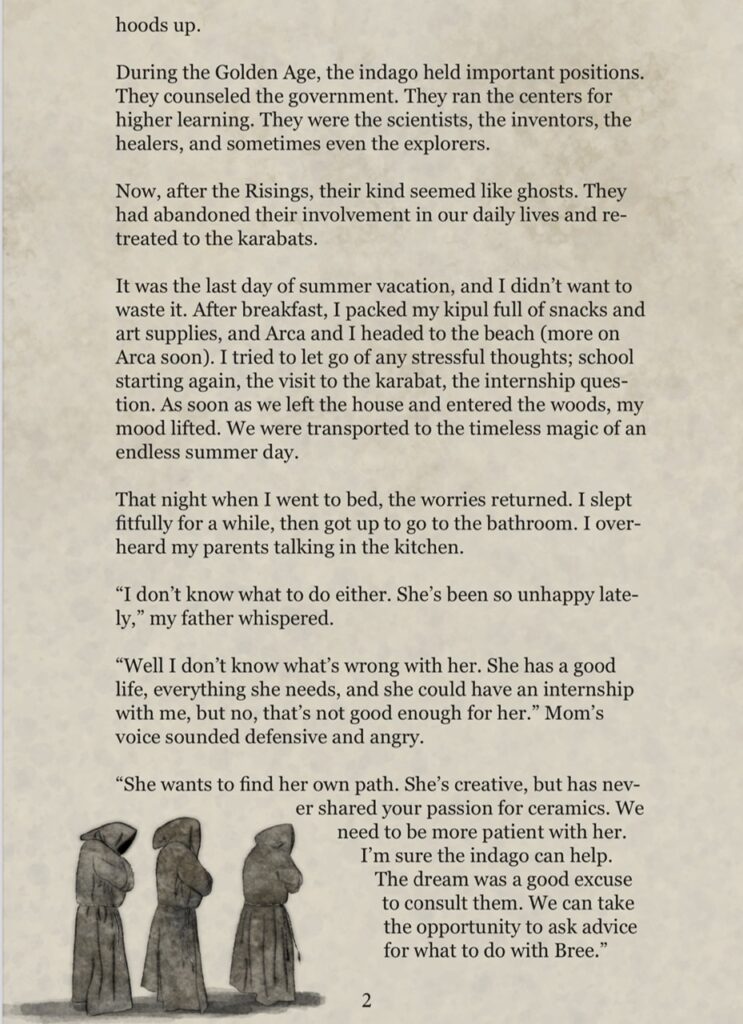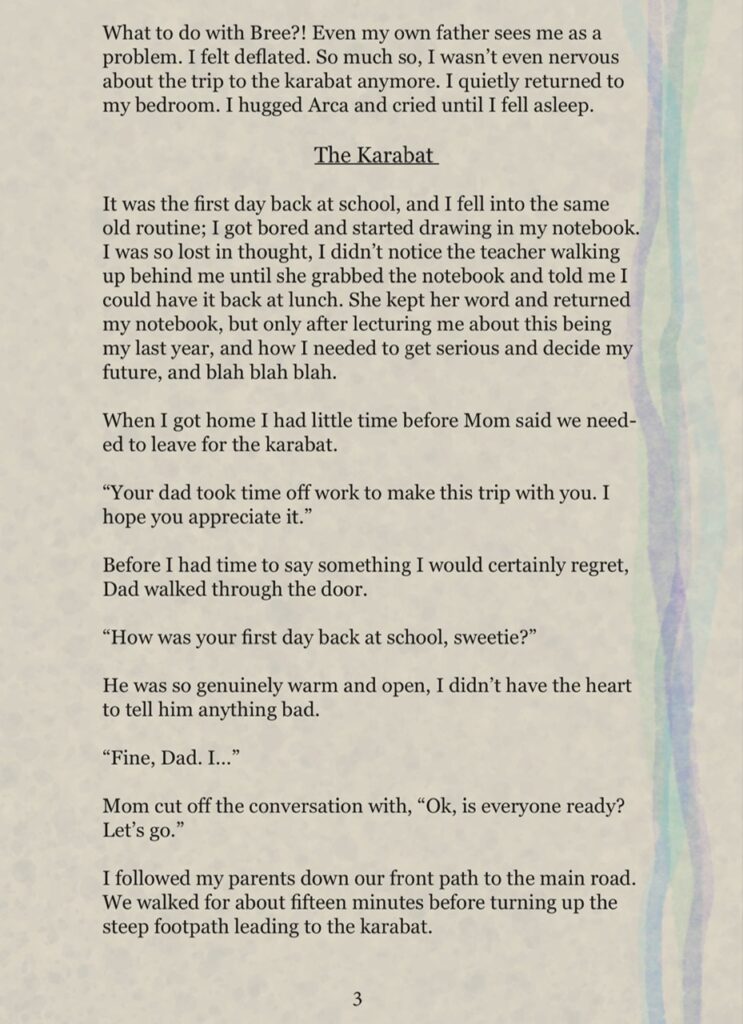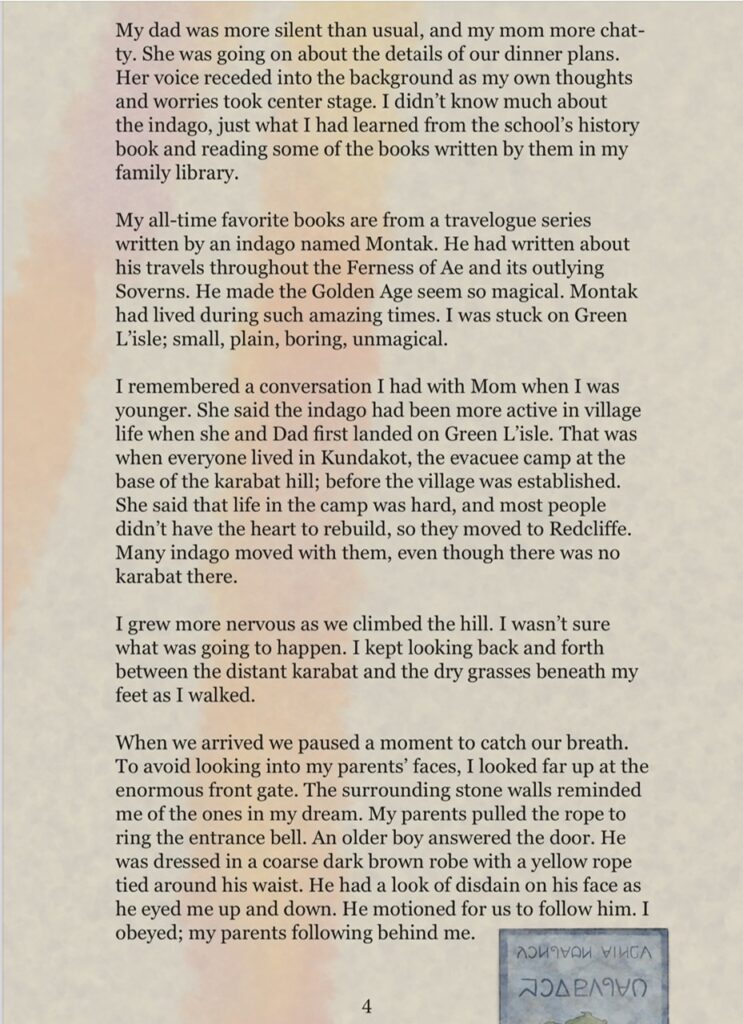 Sign up here for my newsletter.
Don't forget to check your inbox or spam folder to confirm the subscription.