Welcome to Solamina
Solamina, the home world of the Ponder people encompasses dense forests, sand deserts, tropical islands, and vast seas. With the discovery of the Salafina Chest, we are able to get a glimpse of this world through the art,  artifacts, and writings found within it.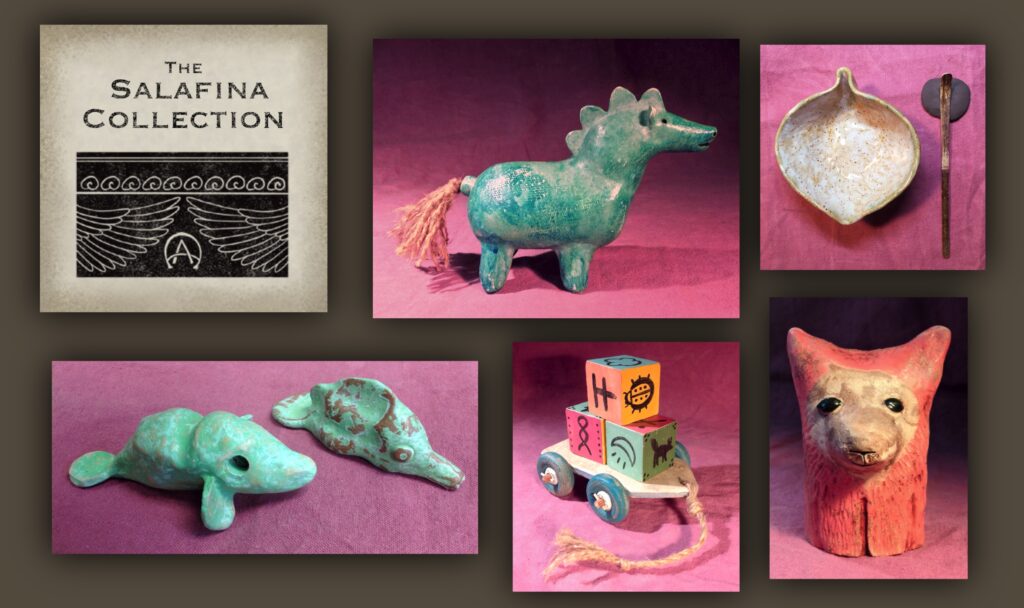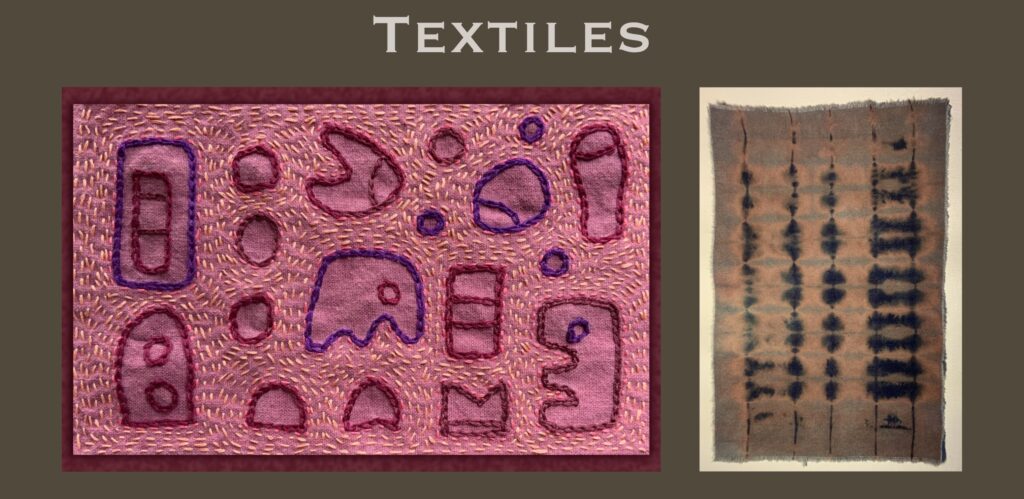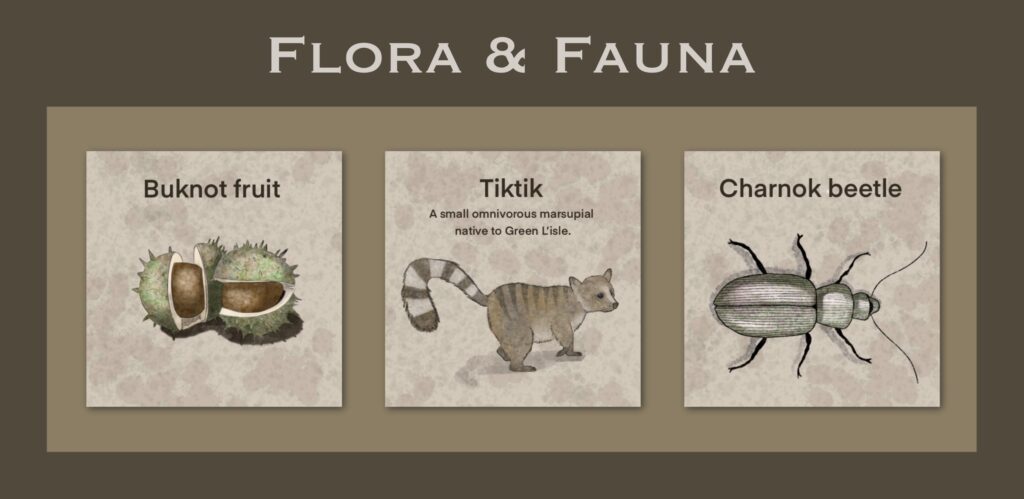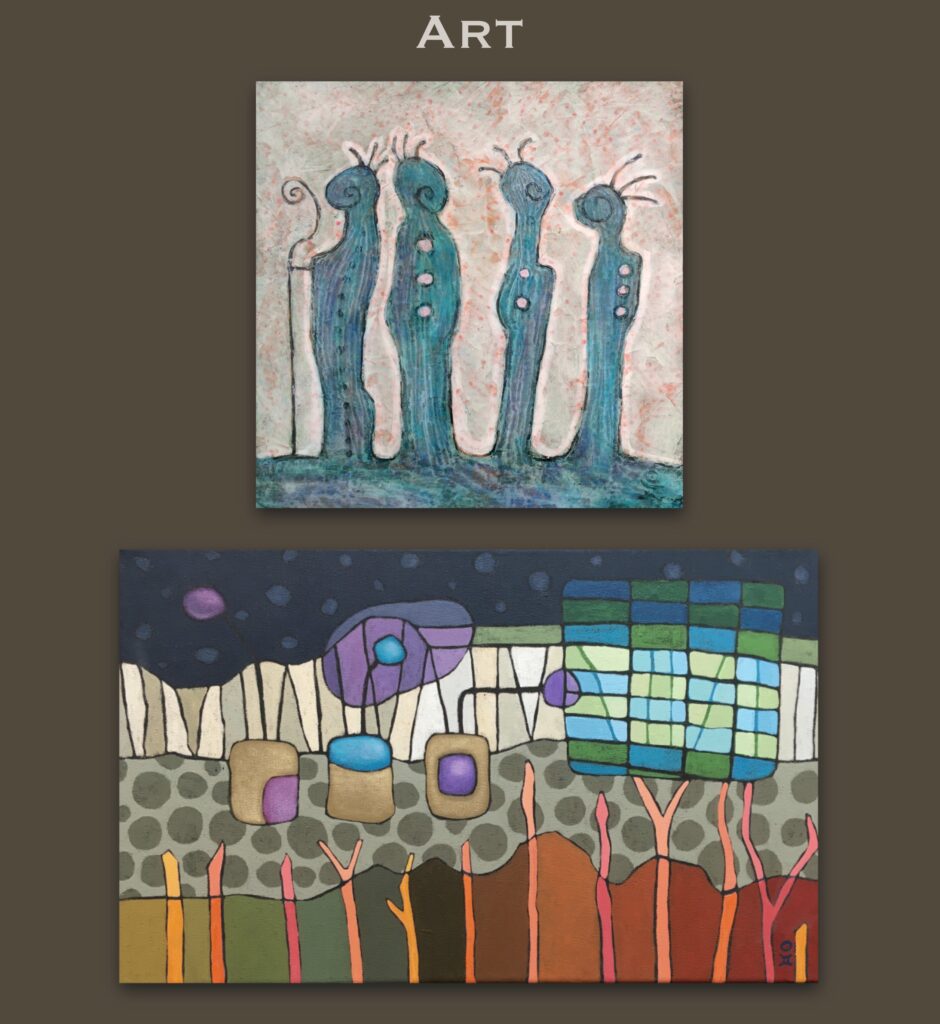 Sign up here for my newsletter.
Don't forget to check your inbox or spam folder to confirm the subscription.